Weddings ...
We recently unveiled our most inspired addition to the Klitz-Gras experience - a stone wedding chapel and thatched events centre.
Built entirely of stone, the chapel is a delightfully elegant setting for any wedding with its lead-panelled glass windows and custom-built pulpit.
Tie the knot in true country style in an enchanting little chapel and accompanying reception venue
But our chapel isn't only intended for romantic weddings and reunions!
Christening ceremonies and church services seating up to 50 people could also be accommodated with ease within the chapel,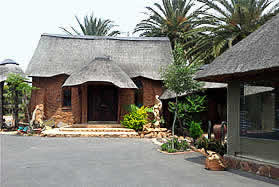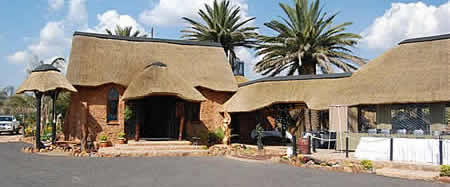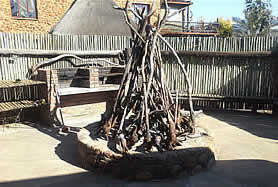 The thatched events centre adjoining the chapel is enclosed with canvas walls that can easily be pulled up to let warm breezes through, or dropped down to keep the chilly winter winds at bay.
The canvas walls also lend a degree of variety to the venue, allowing you to modify the
layout to your liking.
The venue is completely furnished with a fully equiped kitchen, as well as a full set of dining tables and cha
irs. Visitors are most welcome to visit the chapel daily, from 08:00 to 16:30, or upon special request.
A helpful assistant will be available for any inquiries you may have. Alternatively, get in touch with us for more information about our affordable venue packages.